Tom van Spronsen, B.B.A.
President and General Manager
Tom is a second-generation roofing contractor who began his career with DM Henderson in 1989. Tom credits his knowledge of and passion for the construction industry to being raised in a roofing environment under the mentorship of his father, John. Tom assumed the role of company president from his brother, Ivan, in 2004. He attributes his business' success to his company's core values of quality, safety, innovation, and relationship-building.
Tom oversees the administrative aspects of the company, with an emphasis on staff recruitment and development, capital expenditures, project management, customer and public relations, corporate planning and development, community engagement, safety, and quality assurance.
Tom was born, raised and still lives in Dawson Creek, BC where he and his wife, Jennifer, raised four sons together. He has served as the president of the Dawson Creek Construction Association and was a founding member of the Ark Christian Youth Centre (ACYC). Tom presently serves as the president of the ACYC and coaches high school basketball in his spare time.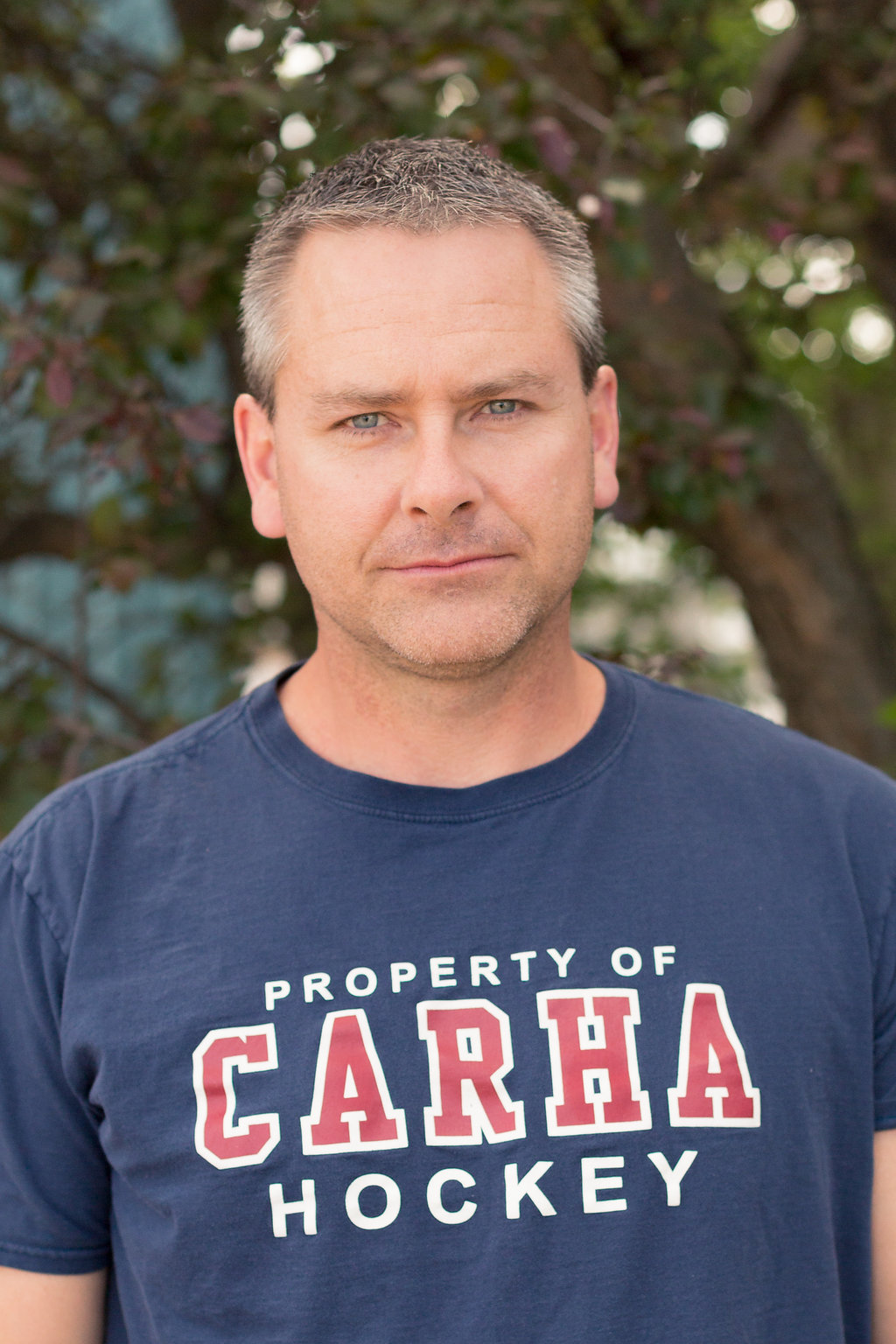 Aarin Klein
Operations Manager
Aarin began his career with DMH Roofing as a laborer in 1991. He worked his way through the ranks and quickly became a ticketed roofer and a lead hand. For over ten years, Aarin worked on numerous roofing projects and has hands-on experience with a variety of roof applications. Because of his field expertise, Aarin was promoted to our estimator where he served for 9 years. He currently serves as our operations manager, bringing with him years of both administrative and field experience.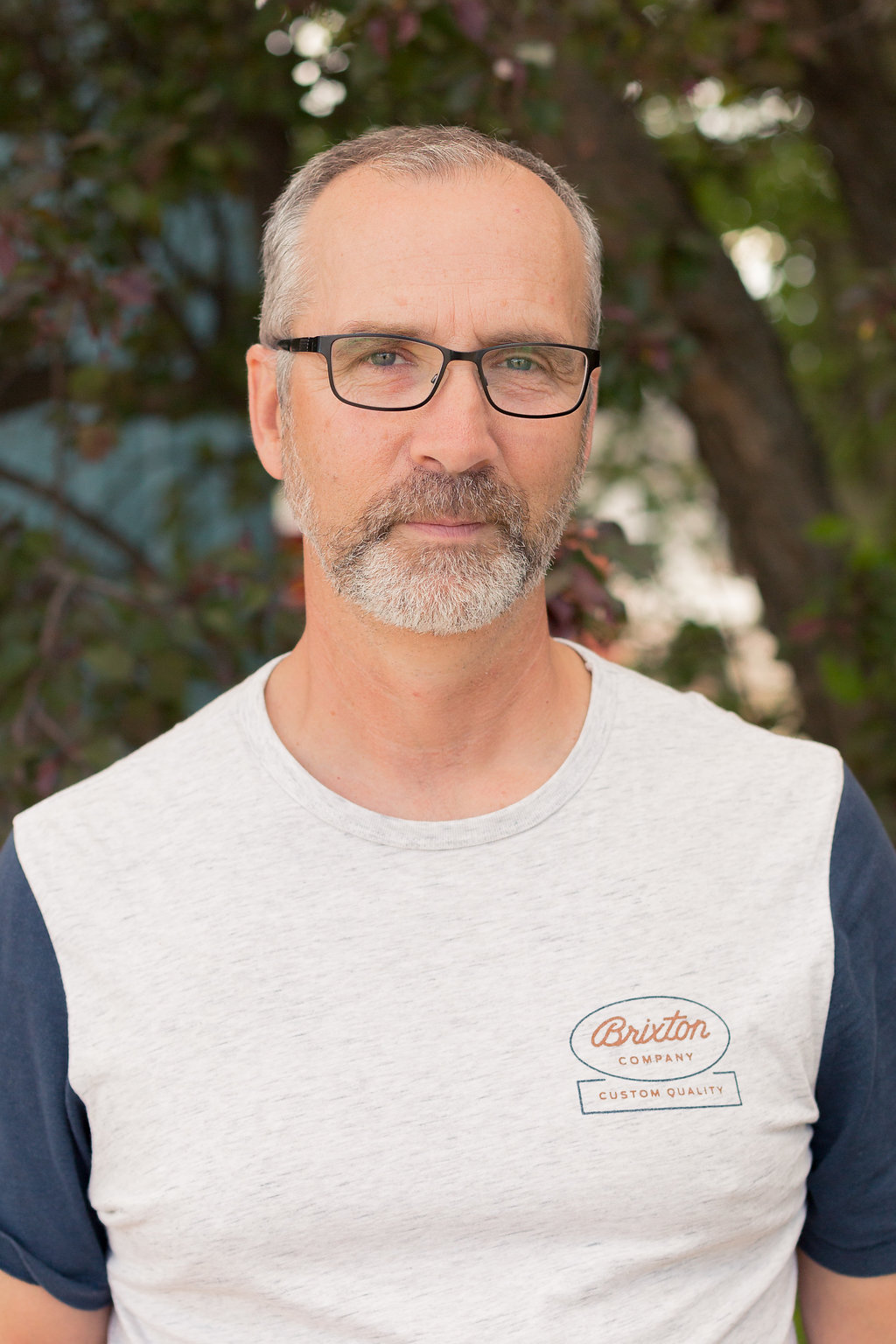 Tim Love, NCSO
Health and Safety Coordinator
Tim joined DMH Roofing in 2011. His diversified background in leadership administration and management has equipped Tim with the skills to understand, relate to, and motivate the employees involved in our safety program. Tim is responsible for the assessment & directional advice for the occupational health and safety performance of all projects, as well as overseeing injury management, safety orientation and training, incident investigation, worksite inspections, WCB claims management, and numerous other health and safety responsibilities. Tim is a National Construction Safety Officer, a BCCSA COR Auditor, an Alberta Certified Peer Health & Safety Auditor, a Certified WHMS trainer and a Certified Fall Protection Group End-Use Trainer.
Tim has lived in Dawson Creek for 40 years. He and his wife have three children and three grandchildren. Tim enjoys woodworking and has coached various community sports teams for over 30 years.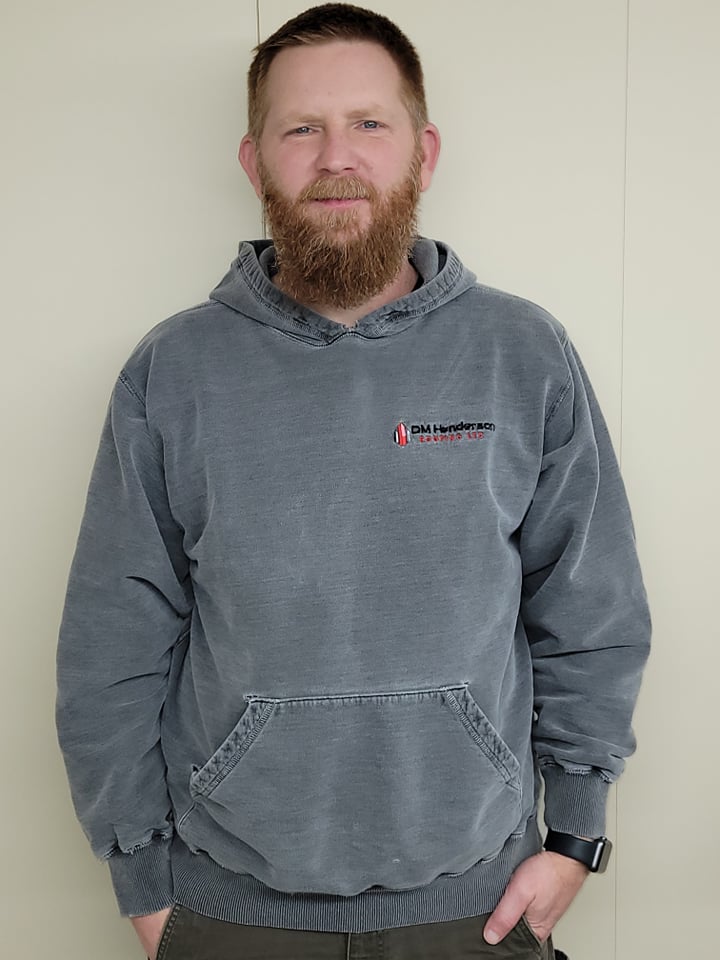 Jason started working for DMH Roofing as a labourer in 1998 where he quickly worked his way from a journeyman roofer to one of our best foreman. Jason accumulated over 20 years of roofing experience, working with all kinds of roof systems. His roofing expertise is second to none and crucial for his estimating work.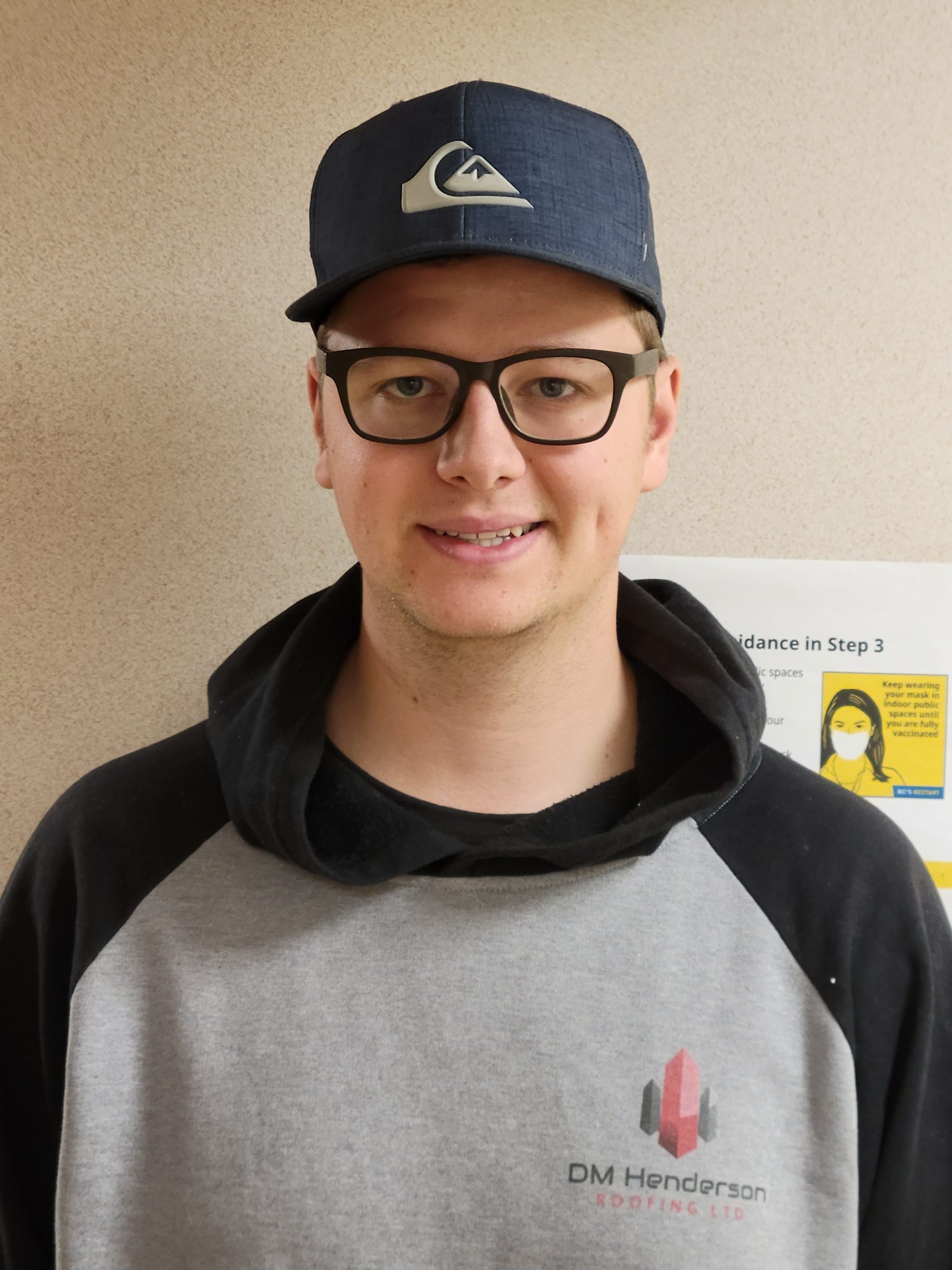 Benjamin van Spronsen B.B.A
Estimator
Ben is the newest addition to DM Henderson Roofing's operational team. He recently graduated from Ambrose University, and is now working for DMH full time. He specializes in shingle and other sloped roof and residential systems.
Terri Spencer, CA, CPA
Controller
Jane Croswell
Payroll Administrator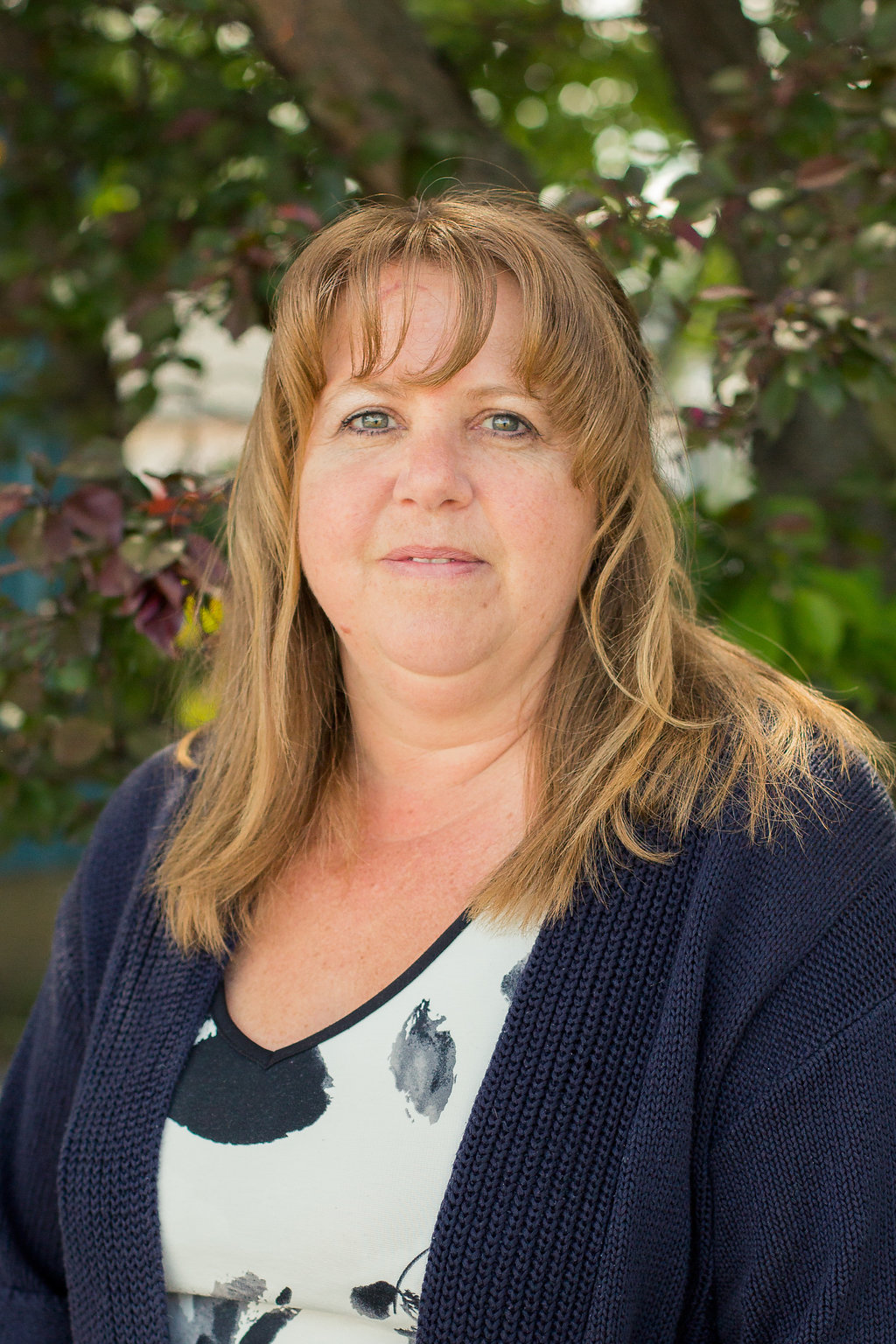 Kim Sigurdson
Operations Assistant/Accounts Receivable
Janice Naylor
Accounts Payable
Book a Quote Online Today!
Call To Book A Quote Today!
Head Office Address:
8281 Harper Drive,
PO Box 328
Dawson Creek, BC
V1G 4G9
Email: 
Tel:
(250) 782-3467
Fax:
(250) 782-3117
Employment
To apply for a job with DM Henderson Roofing LTD., please call us at (250) 782-3467