1954
John van Spronsen emigrates from Holland to Canada with the hope of starting his own business.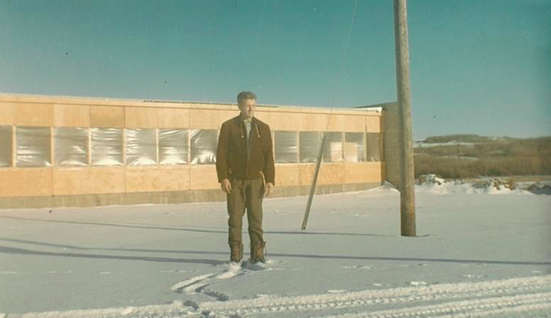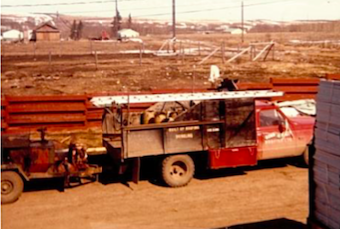 1963
John establishes Bond-A-Ply Roofing Ltd. in Dawson Creek BC. He completes his first job without even owning a ladder. Bond-A-Ply does mostly residential and small commercial roofs.
1971
John bids and wins his first substantial contract, five school roofs on the Queen Charlotte Islands, establishing his business in the institutional sector.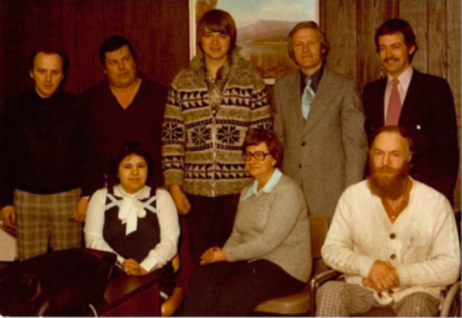 1974
John expands his roofing business when he buys out his competitor, DM Henderson Roofing Ltd.
Mid to Late '70's
Because the local economy is slow, DM Henderson Roofing expands into the Yukon, the Northwest Territories, and the high Arctic.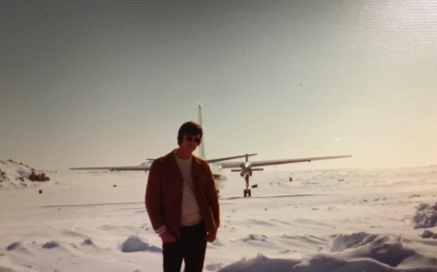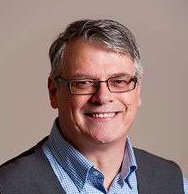 1983
John retires, and his son Ivan van Spronsen becomes the company president.
1989
Tom van Spronsen, John's youngest son, graduates from university and joins the DM Henderson management team.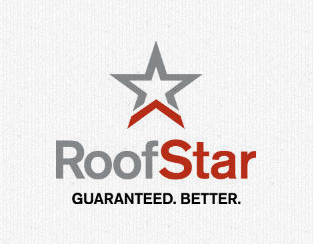 1990
The Roof Star Guarantee becomes available for DM Henderson Roofing's customers.
2004
Ivan van Spronsen leaves DM Henderson to pursue other career opportunities, and Tom van Spronsen assumes the president position.
2007-2009
Oil and gas exploration in the Peace River Region causes severe labour shortages. DM Henderson Roofing travels to Germany to recruit skilled workers.
2010   
DM Henderson completes its first LEED project.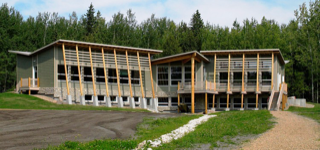 2014   
DM Henderson Roofing turns 40 years old.
2016
DM Henderson Roofing receives the prestigious Roofing Contractors' Association of British Columbia Award for being claims-free for 26 years.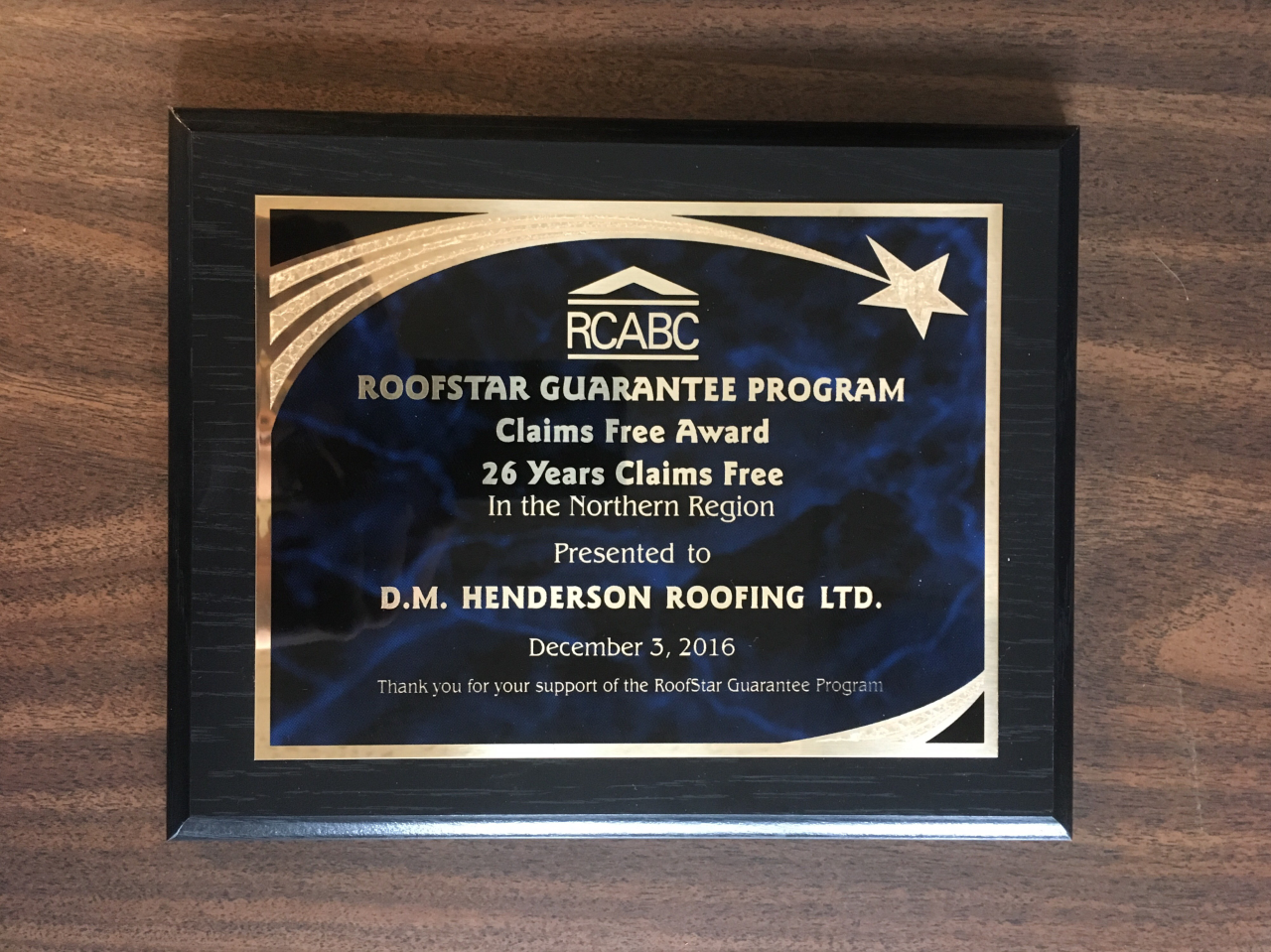 Book a Quote Online Today!
Call To Book A Quote Today!
Head Office Address:
8281 Harper Drive,
PO Box 328
Dawson Creek, BC
V1G 4G9
Email: 
Tel:
(250) 782-3467
Fax:
(250) 782-3117
Employment
To apply for a job with DM Henderson Roofing LTD., please call us at (250) 782-3467