Wherever your interests may lie, and whatever your career ambitions may be, DM Henderson Roofing has a place for you in our family. From the field to the office, DM Henderson Roofing is involved in projects across all of Western Canada. Our company is the perfect place for you to begin your career and start pursuing your dreams.
Why Choose DM Henderson Roofing?
DM Henderson Roofing is built on a foundation of integrity. Because of the exceptional people we employ, we have developed the reputation of being a skilled, creative and reliable company. We believe that our employees are our most valuable asset and that they should be treated accordingly. That's why DM Henderson promises that every employee, regardless of age, rank, ethnicity, or experience has a right to:
 

A safe workplace

A positive work environment supported by a culture that makes employment an enjoyable, and rewarding experience

A career path supported by the appropriate level of training and development.
Life At DM Henderson Roofing
At DM Henderson Roofing, we promise competitive pay and benefits, accountability for performance and corresponding rewards, and a career path supported by training and development opportunities.
 In addition to excellent career opportunities, we offer employees the opportunity to build relationships, network, and make an impact on our community. Team members often enjoy holiday celebrations together and also participate in community service initiatives alongside each other. Employees are encouraged to work hard, have fun, and build strong relationships along the way!
Job Opportunities
Roofer | Full-time
          Minimum 3 Years experience

          Journeyman Certification is an asset

          CSTS & Fall Protection are assets

          

Duties include retrofit and new applications of low-slope roofing; single  and two-ply applications; flashing and metal work

          If interested, please use our contact form
Apprentice
DM Henderson Roofing provides scholarships for promising labourers to attend the Roofer Apprenticeship Program put on by RCABC in Langley BC.  Since 2005 DM Henderson Roofing has sent over 40 aspiring roofers to this program. This is a tremendous opportunity for aspiring roofers. Training as an apprentice will open many doors as the roofer will gain familiarity with a broad range of roofing systems, learn solid roofing practices and refine their skills. We believe that an investment in training is essential to the success of our business. Over DM Henderson Roofing`s 50 year history we have developed a high standard of excellence and quality. This is something we want to preserve as it sets us apart as a contractor.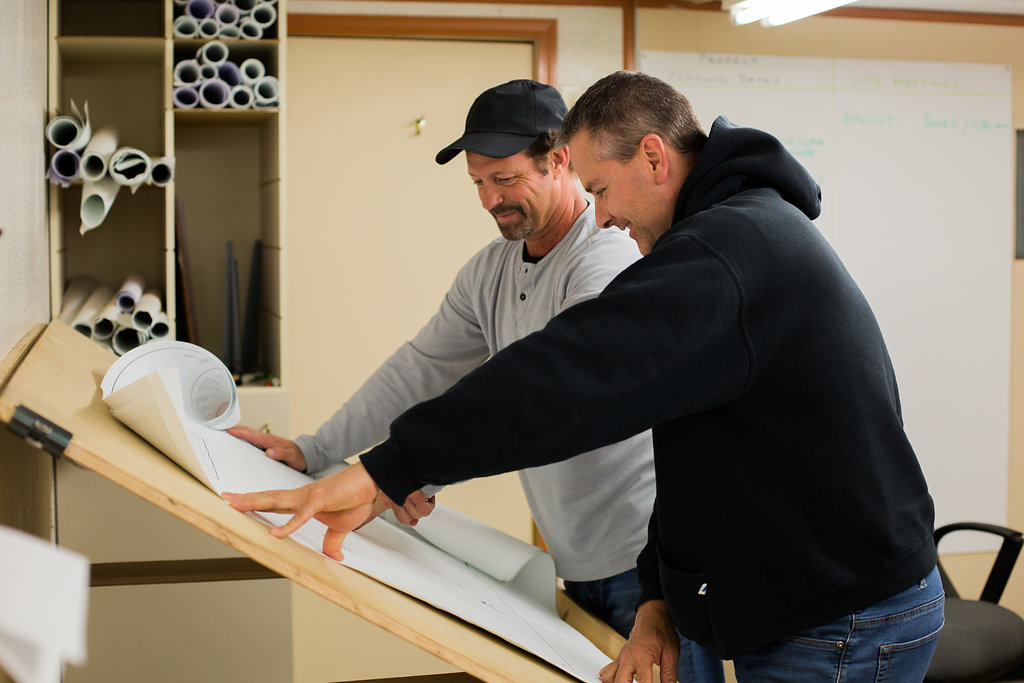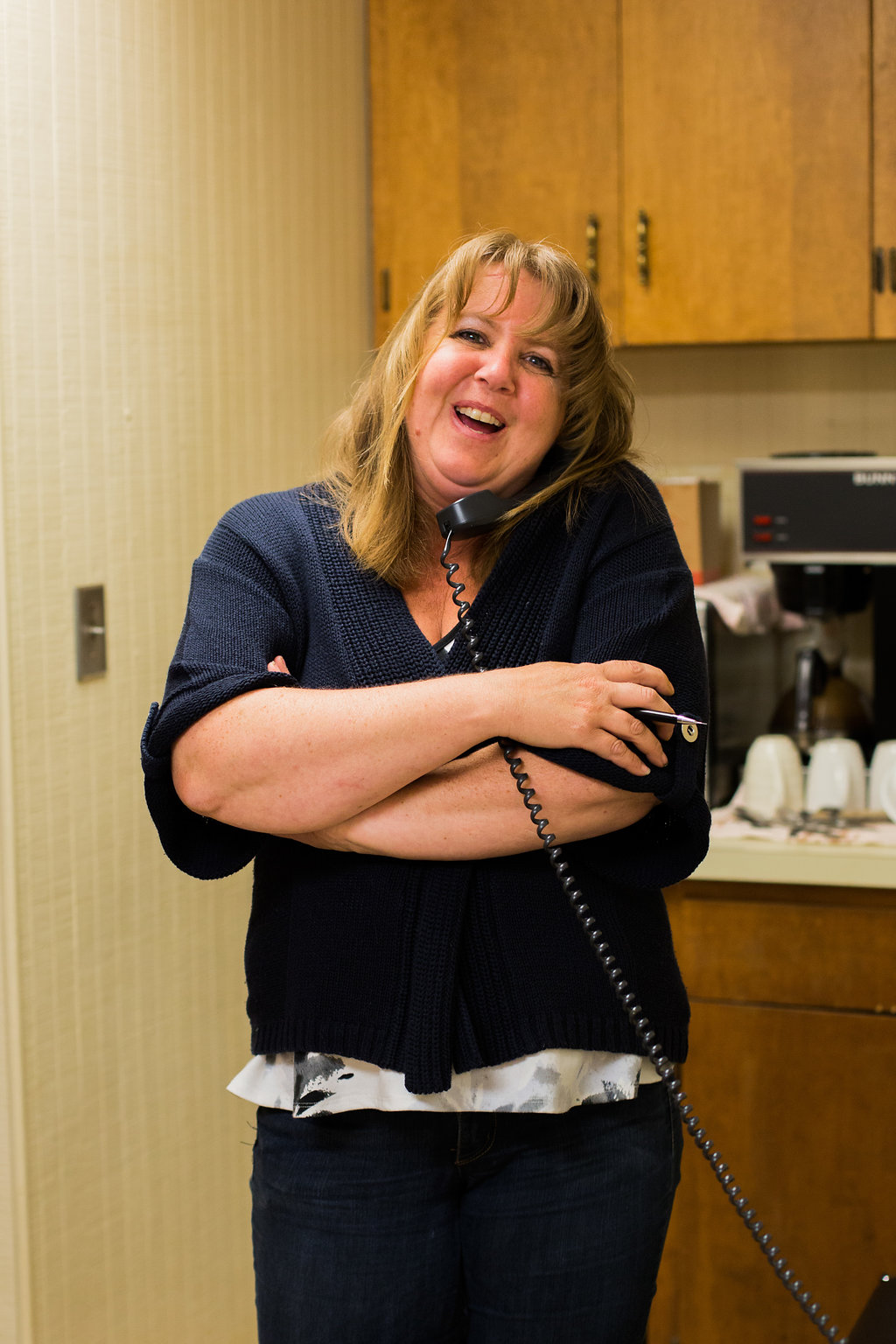 Book a Quote Online Today!
Call To Book A Quote Today!
Head Office Address:
8281 Harper Drive,
PO Box 328
Dawson Creek, BC
V1G 4G9
Email: 
Tel:
(250) 782-3467
Fax:
(250) 782-3117
Employment
To apply for a job with DM Henderson Roofing LTD., please call us at (250) 782-3467